Field Service Workforce Management APP & Software providers
We offer easy-to-use cloud-based mobility solutions for sales & service businesses. Our Field Service Work force Management Apps enable end-to-end automation to unify customers, field reps & management.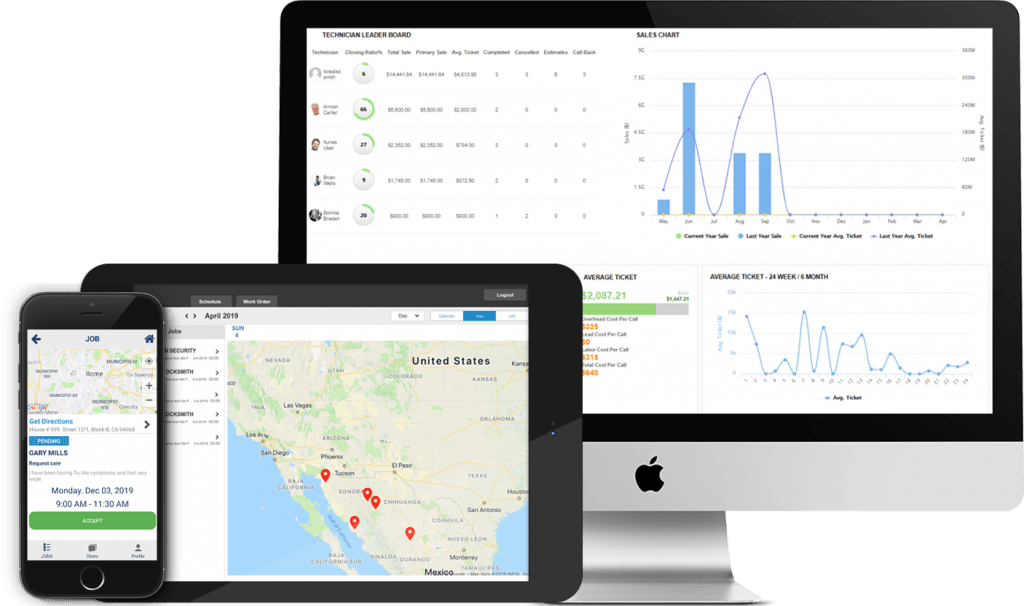 Check our latest activities on these social media channels
BUSINESS MANAGEMENT SOFTWARE FOR FIELD SERVICE COMPANIES
e-strats guarantees to provide you with the best Field Service Workforce Management App & Scheduling Software that addresses your unique, industry-specific needs to give your company a new sense of liberation. We provide you with all the useful resources that can help you to automate your business workflows and optimize your workforce with better control over Workflow, Document and Customer Relationship Management(CRM).
do you want an app built specifically
for your business?
Guess what? We also provide a full range of custom software development services to help companies become a leader in their industry. Whether you are a startup or an enterprise, we have simplified solutions for everyone!
Our software helps build and maintain great customer relationships by helping you tracking a client right from the first call till job completion & future auto-reminders.
Through the customer service management software by e-strats, it's really easy to keep your clients in the loop which serves great value to the customers.
To keep pace with the advancements in ever-changing technology, we constantly assess and update our capabilities to render the best possible development services.
Our Solutions developed on SaaS(Software as a Service) model allow your company to manage via multiple locations & devices.
Translating big chunks of service business data into actionable information is just as important as providing quality services for your clients.
e-strats provides another useful feature for analyzing big data quickly for more informed decision making.
We develop visually appealing custom reports for quick understanding at a glance. These reports help you understand and monitor progress through the Key Performance Indicators that mean the most to your business.

Find out how pharma industry can increase tracking & monitoring of medical reps

Discover how Heating, Ventilation & Cooling Contractors can boost their sales & profits
Ready to step up your business game?
Contact us for a free demo of the new Field Service Workforce Management App today!