e-strats provides the best quality of web application, software application services & IT Solutions to its worldwide costumers.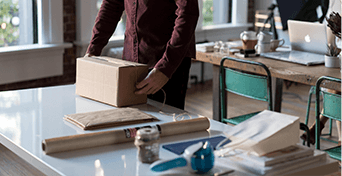 The skilled developers & programmers in e-strats can fulfill your requirements for creating & deploying high quality, user friendly as well as 100% safe & secure websites specially built on SaaS architecture.
We are an experienced software development firm that also provides Offshore software development services. We develop user-friendly & robust applications for SMBs & SMEs alike. Services include Software Maintenance, API & Add ons & Enterprise Applications.
We specialize in building native iOS & Android cross platform applications for small business as well as medium enterprises. We have experts in the most trending mobile programming languages such as Xamarin, Swift & Objective-C.
To ensure optimal & uninterrupted functioning of our software, we also provide IT support ranging from monitoring of servers to the maintenance of software deployed as well as incorporation of new technologies & services to enhance the user experience & help businesses reach new heights.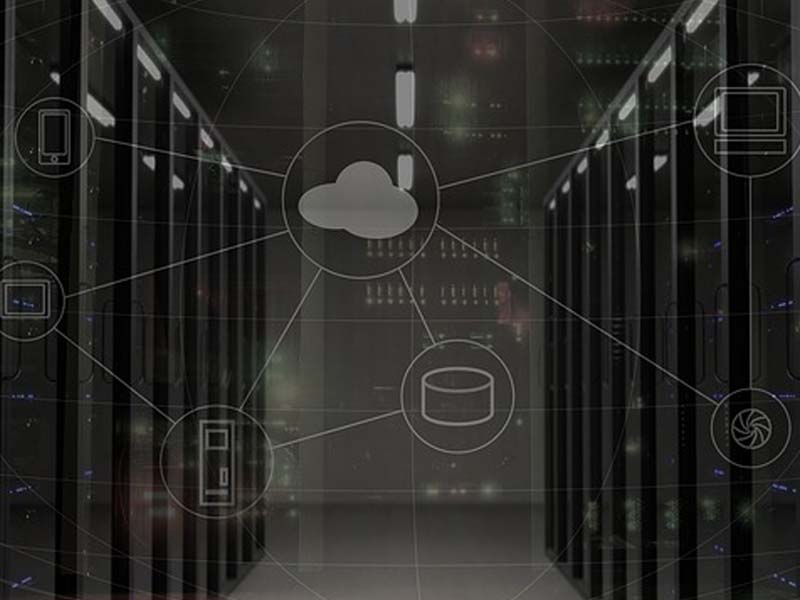 We offer different types of database development services from design to reporting. We're experienced in Microsoft SQL Server, different Big data & Cloud database systems & other standard database technologies.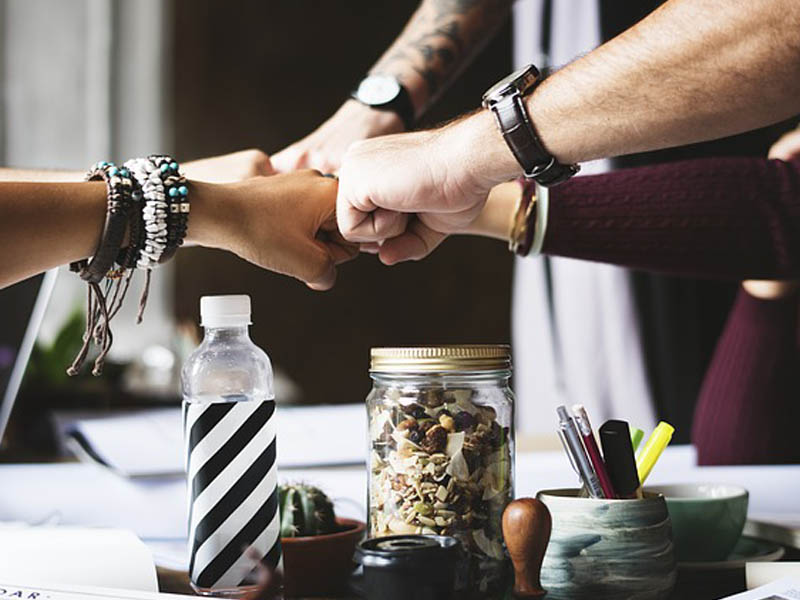 e-strats serves as a very reliable offshore outsourcing partner for small to medium businesses as well as large enterprises. Companies can benefit from our expert services at reasonable rates.
Interested in our services?
Contact us for a free consultation or demo!