field service technician mobile app
E-strats Field service management mobile app is an all-in-one, easy-to-use application that can maximize your productivity by up to 60%.
Stay Connected In The Field: Collect Job Data, Get Driving Directions, Perform Payment Processing & Do A Lot More
Let the technicians have a comprehensive view of all the scheduled jobs ahead of time. The advanced job scheduler has multiple viewing options to choose from.
Scheduler with Calendar view
Assigned, Unassigned, Completed, In-progress, and Pending jobs can be viewed and differentiated easily for each of the views using color coded statuses.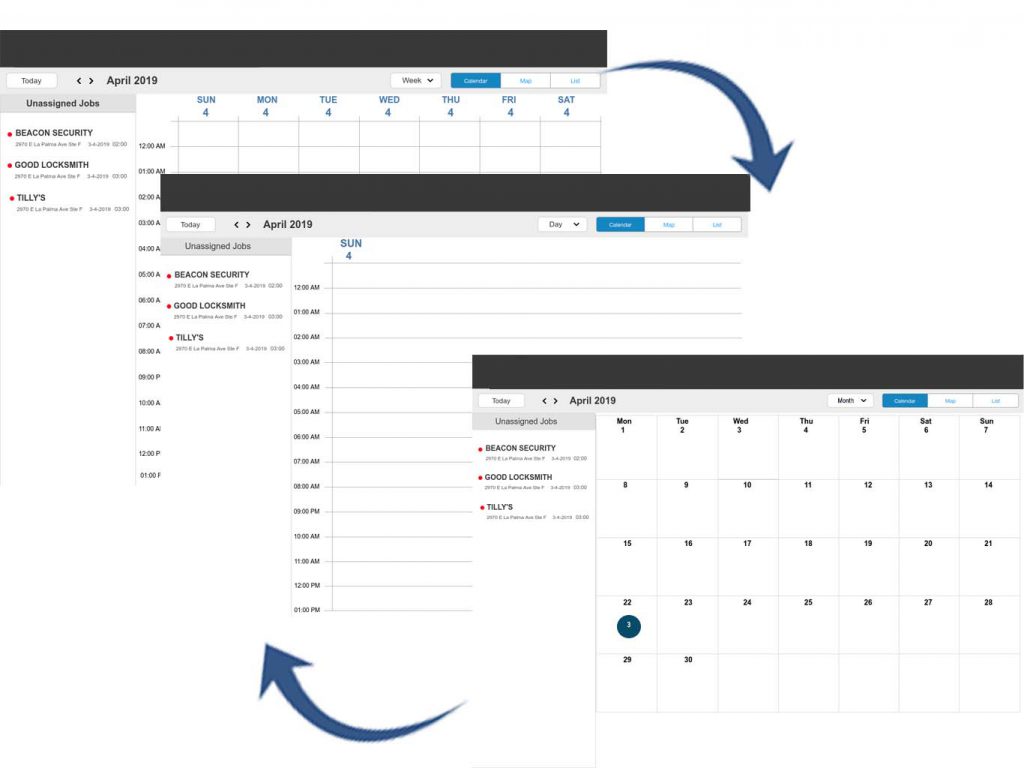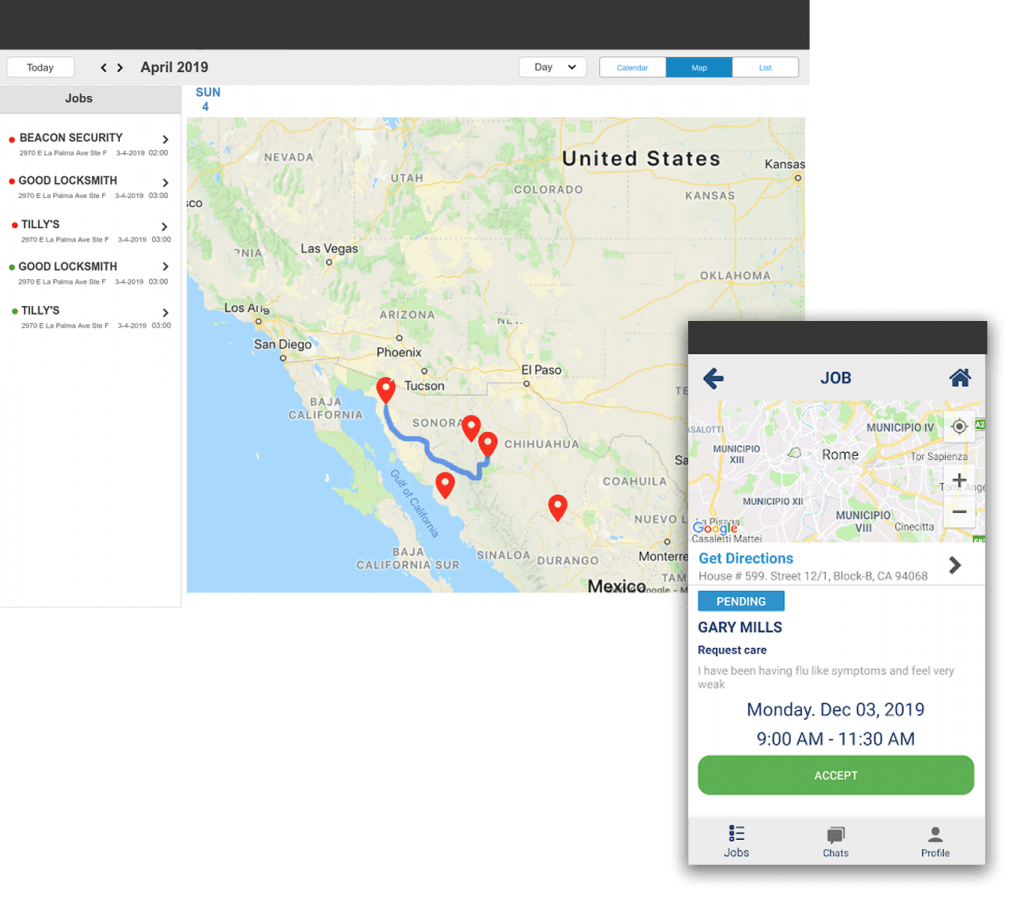 Optimal Route to the Job Site
View jobs for the whole day on map enabling field worker to plan visits based on job location.
The Field Service Technician Mobile app gives complete navigation information and driving directions that enable your service technicians to reach the right job at the right time.
For more intelligent route planning the routing feature has also been integrated with
Create Invoice & Process Payments
Integrations with multiple payment options to simplify the payment procedure and streamline the cash flow
Create invoices, add billing methods and email them directly from the field in just few clicks!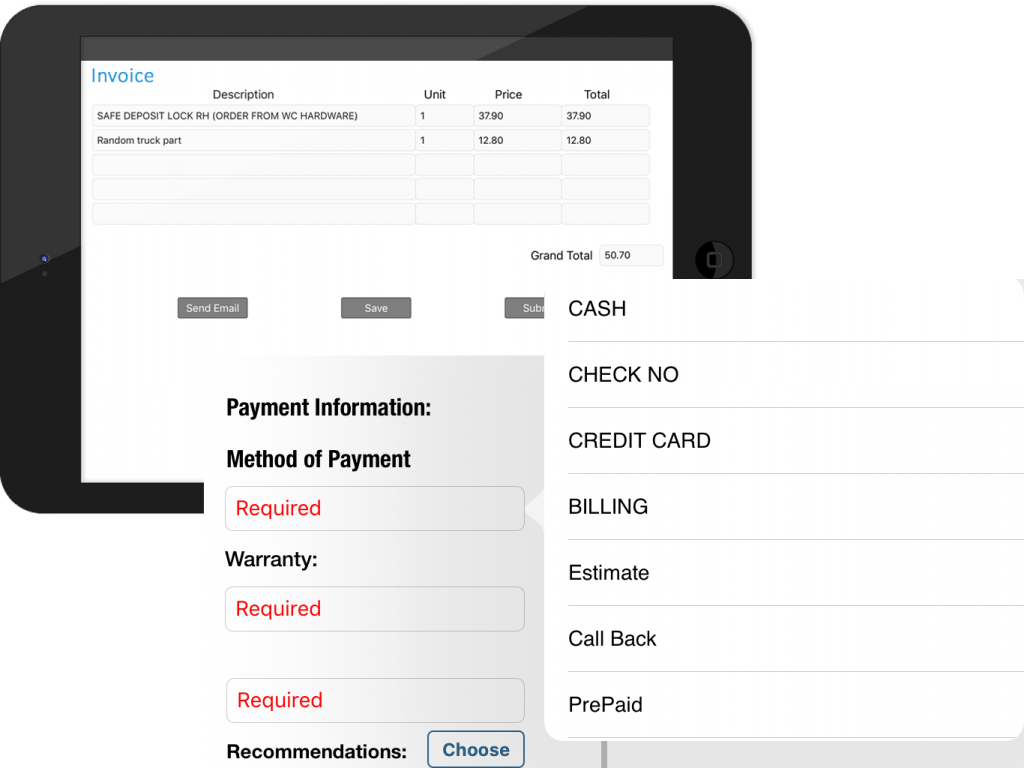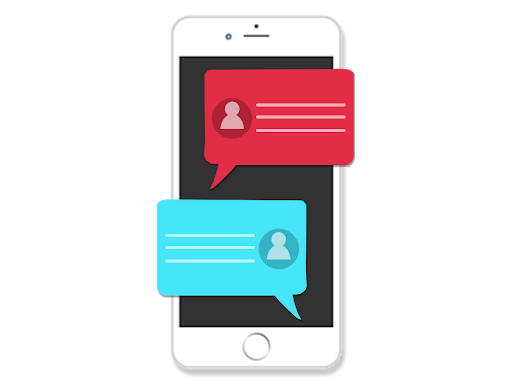 Two-Way Communication through Field Service App
Make communication between office staff, customer and field technicians more efficient and effective through the integrated messaging system.
Centralize your communication thus eliminating the need for any phone calls or SMS to be made outside the application.
Send Text Messages through Chat Groups
Create Customized Chat Groups
Maintain Communication Log/History
Real-time updates & notifications
With push notifications, make sure your technicians never miss any job update or appointment.
Ability to send auto-updates for the most recurring tasks to the technician mobile even if the app is running in the background.
Incoming SMS notifications
New job assignment notification
Other than technicians, customers will be continuously updated about job progress. 
MMS to the customer about Technician details
Notifying customers about tech location
Technician Estimated time of arrival through SMS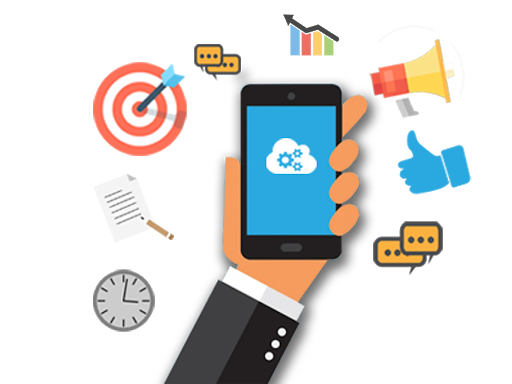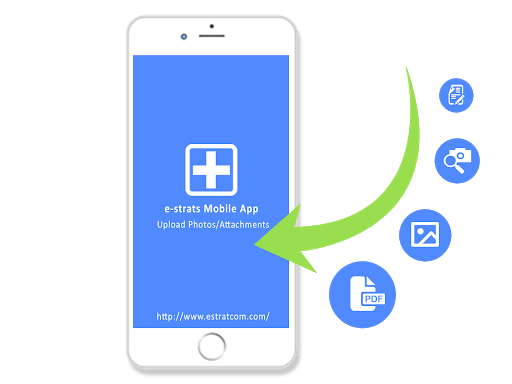 File, Photo & Document Attachments
Speed up your service operations by accommodating the need of technicians' to attach important work-related documents right from the field.
Through paperless technician mobile app, maintain and update field information by:
Uploading before and after work images
Attach useful documents in any format
Access documents for later use
Access Subtasks and Checklist
Create unlimited to-do lists needed to complete a service using mobile checklist feature.
Mobile checklist ensures that the process and procedures are clear for the workers in the field.
Dealing with multiple industries, the ability to add customizable mobile subtasks is an essential feature.
Collect essential data points
Organize relevant tasks at one place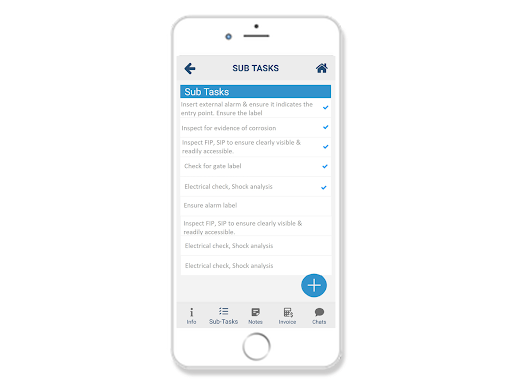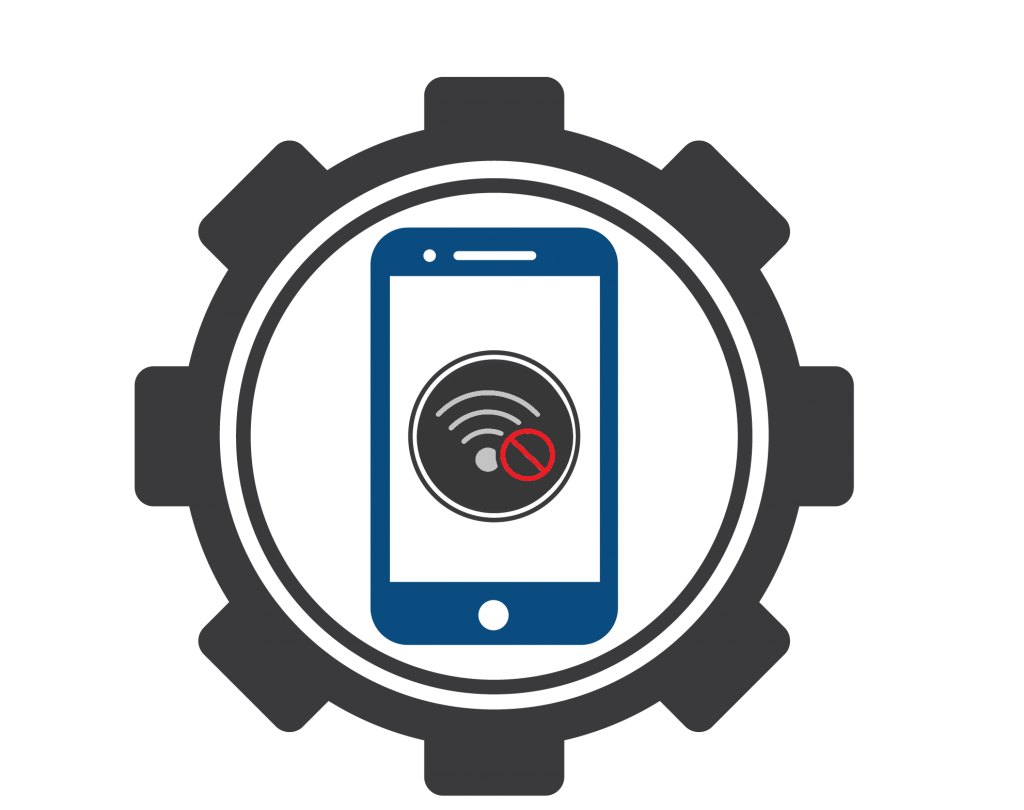 Online Offline data Sync mode
Field personnel often work in areas where there is no availability of the internet. In those areas, the offline mode of our service app comes into play.
Mobile users can perform all their work in the offline mode without letting connectivity to get in their way.
Access work orders, customer information, job location
Seamless

data synchronization

once online
This ensures that the field tech provides the same level of work quality in every corner of the globe independent of network connectivity.