Hiring sales staff is easy but monitoring them to drive sales is a different story. This applies especially to the workforce that you cannot directly monitor as they work offsite.
But what if i tell you, there is a new sales rep management app in the market that can help you achieve all of this and so much more simply by the use of a technology driven end-to-end mobile and web solution?
Anyone who runs a business would agree with this simple fact that in sales the real deal is to make use of the potential and opportunities that your salesmen offer in the best possible way to drive more sales and grow revenue.
So, how does this app for sales reps make the best use of technology and Business Intelligence to automate sales?
This blog explains 5 top benefits of using the new sales rep software application by e-strats.
Top Benefits that the sales rep software app provides in 2019
e-strats guarantees increased profits by the use of a new mobile-enabled sales growth product that can revolutionize the way you handle sales staff & monitor performance.
From our years of experience in the industry, we have crafted an easy-to-use application that guarantees to help you manage your sales team much more efficiently with features like:
Geolocation & tracking functionality
Management can actually see employee movement on the map that helps them ensure if they are on the right track. The app records the entire route your sales reps take during the whole day regardless of the internet connection availability or connectivity. Location tracking solves the most common problems faced by the majority of businesses with sales teams.
Better insight for making effective marketing plans
Building better marketing and sales plans have never been so hassle-free.
Comprehensive charts and sales graphs for each step involved are made visible via the Dashboard. When you know exactly from which areas you're getting more positive feedback and which employees are helping you close more deals, everything else becomes much easier. It lets the supervisors decide whether they need to increase their workforce for a certain area or stop targeting a few lost causes.
Simplified lead Generation process
Close more deals by keeping in close contact with the customers throughout. When important information like calls, communication, visit details, feedback and committed dates are made available at run time, it's a lot easier to keep the customer satisfied by timely addressing their concerns. 
The app saves and displays important information related to each interaction with the client in the form of notes, photos, comments and much more. Information is quickly made available to back-office staff enabling them to create followup plans and manage them properly.
Keeping the whole sales team productive
Sudden changes to schedules at the eleventh hour would no longer disrupt the processes for the rest of the day. The scheduling feature in the software makes sure that all the important tasks are managed on time.
Field reps no longer have to make those extra calls to keep the manager in the loop. Everything is made possible with the click of a button. With one push of a button, the supervisor instantly gets notified about what's exactly happening on the job site.
Easily manage shifts and schedules
Creating shifts for the whole day or for a certain time period is much easier with our application. When you have the right technology and support to provide you with all the necessary information, managing shifts and assigning tasks is as easy as pie. Each activity that the salesperson performs during the assigned shift is recorded at the back-end. Employee performance is then automatically measured based on the real data gathered through visits.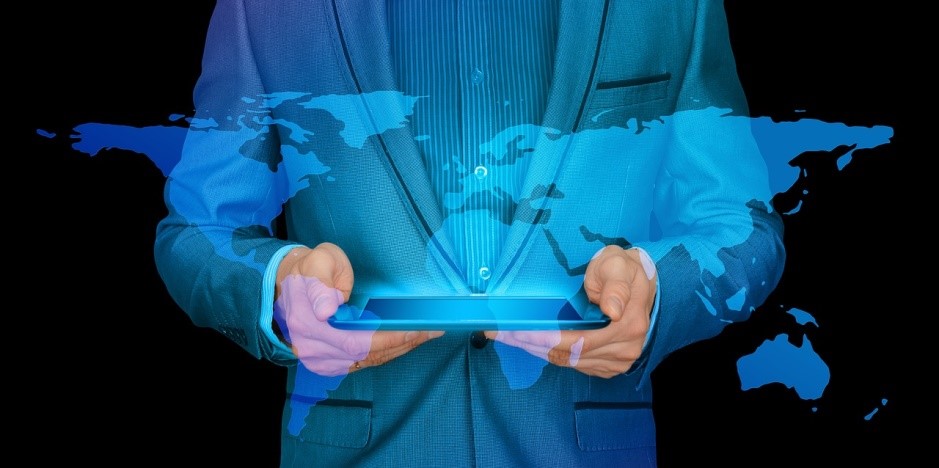 Regardless of what services your business provides, the benefits served by this advanced sales mobility app would instantly grow your sales by a noticeable percentage.
Mobile app in field sales make your field force more productive by making them stick to the schedule and helping you increase customer engagement with the use of proper communication CRM. BI powered apps like these make the best use of technology to automate your business processes giving you enough time to concentrate on the real goal – expanding your business.
So, what are you waiting for? Let us help you grow your sales revenue.
Book an online demo to check out this innovative solution by e-strats.