RESHAPE YOUR WORK ENVIRONMENT WITH OUR DOCUMENT MANAGEMENT SYSTEM
Become environment friendly and save more than just your company's expenses.
BENEFITS OF USING A DIGITAL DOCUMENT MANAGEMENT SYSTEM

Cloud-based Document Storage
The cloud storage feature allows documents to be saved and accessed from anywhere without having to access them from root directory
This feature enables organizations to put encryption on private & confidential documents to ensure that they are always secure.
A great feature that allows you to access and modify documents on your mobile device so that you don't have to carry your laptop everywhere.
A very important feature to make sure that everyone has access to the latest documents at all times so that everyone is literally on the same page
A powerful feature that scans documents and generates digital files that allow modification of the content in the document
Role-based access takes the security of your document to the next level and lets you assign access privileges to control who can view and modify your documents.
Text extraction provides you the ability to locate your documents and content based on the text present inside them. This makes getting the right content easier and much quicker.
Indexing lets you associate your document with different search terms. This changes how your document is accessed and how it can be searched for.
Sit back and relax, let our software handle the paperwork for you!
Going Digital and Using Document Management System Doesn't just cut your company's expenses but its also beneficial for nature.

Want to find out about more details?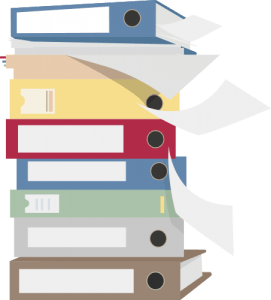 Why opt for our Digital Document Management software?
Going paperless cuts down expenses and increases revenue


Prevents wastage of time by performing tasks quickly


Documents remain safe, secure & under your possession at all times


Losing documents is not an option anymore with our software



Cutting down on paper instead of trees, creates a healthy and nature friendly work environment so it's a literal life saver.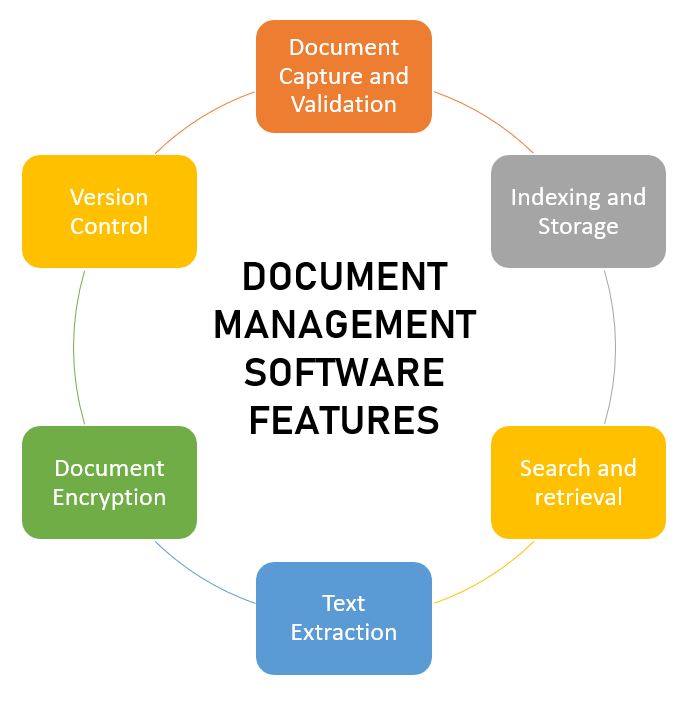 Want to know more about our Document Management Software?
Contact us for free demo